RHCA 6-8 Youth Dazzle Gym Shorts (Adult Sizes) - Navy
Product Description
RHCA 6-8 Youth Dazzle Gym Shorts (Adult Sizes) - Navy
Add comfort and style to your wardrobe with these Starter Men's Dazzle Shorts.
Each pair is constructed with durable polyester fabric and features a pull-on style elastic waistband and side pockets.
Wear them with T-shirts or tanks for an athletic ensemble. These polyester shorts are ideal for outdoor activities,
sporting events or leisurewear.
Stylish Starter shorts
Eye catching
Comfortable
100% polyester shorts
Textural mesh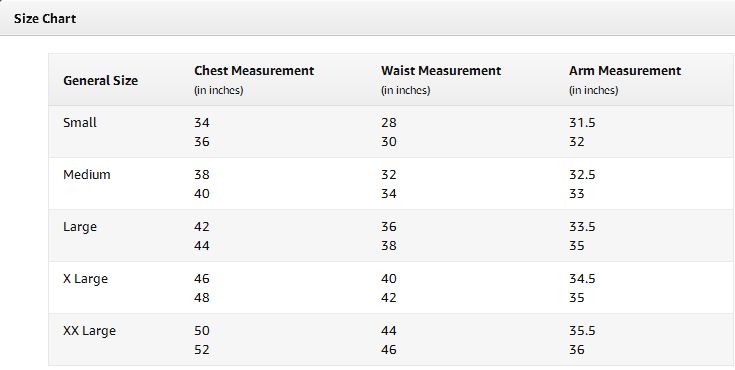 Find Similar Products by Category